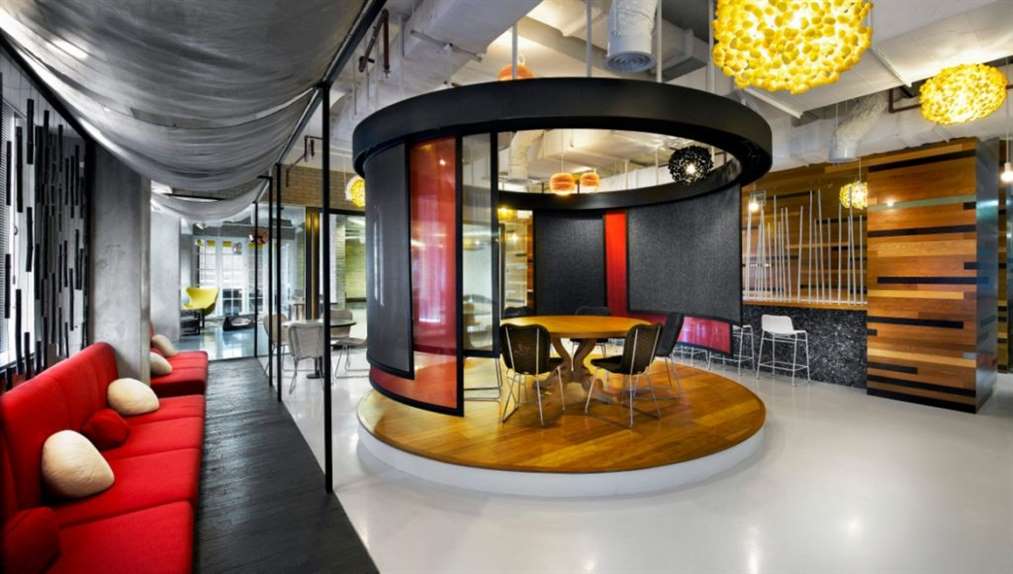 Trends in office design are constantly evolving. The furniture that fills your workspace and the way it's arranged can play a crucial role in worker productivity and team morale. As more millennials enter the workforce, managers must ensure their office environments feel welcoming to newcomers and foster a pleasant atmosphere in which to work and collaborate. In the coming year, employees will be looking for some key elements in their ideal workplace.
Adaptable Furniture
When you hire someone, you are likely extending the offer based on a set of skills – not just one talent. Why shouldn't your standards be the same for your office furniture? Choose pieces that are multifunctional so they can benefit your office in more way than one.
Adaptable furniture lets employees change a room so it meets their needs at a given time. Then, people can rearrange chairs, benches, and tables when needed, giving teams greater autonomy over their work environments — something every employee appreciates. Plus, these pieces can save you money and space in your office by taking on several roles.
Modular furniture allows spaces to be moved aside for private conversations. Or, people can push furniture pieces together for team meetings.
Height-adjustable desk allow workers to stand or sit as they please, depending on what their needs are. These encourage healthy posture at work and can help some workers focus.
Focus on Nature
Many of today's workers are environmentally conscious, making an effort to buy sustainable products and reduce their carbon footprint. Reflect their values by doing the same. Integrate elements of nature into your office design by bringing in plants or even creating a living wall.
One way you can bring the natural world into your work environment is by purchasing items from brands that focus on sustainability. For example, Steelcase makes an effort to be environmentally aware in its furniture design and refrain from adding unnecessary or wasteful elements to its products.
Integrate Technology
Today's workforce is primarily made up of millennials, with the younger Generation Z beginning to trickle into offices across America. These youthful employees have been using technology since childhood. According to a Gensler study, 80 percent of employees have said that technology, including mobile devices, laptops, and video conferencing capabilities, has changed their workplace for the better.
New technologies allow the office to be much less rigid than before. Employees who work on tablets or laptops can pick up their work and take it with them – so why not make this easy for them? Equip your team with the capability to complete projects from any quiet corner in the office.
Use sofas and comfortable chairs to make an inviting lounge area where people can work independently or as a team. Or, let team members share and collaborate at their desks by equipping workstations with monitor arms that allow people to easily move their computer monitors up, down or side to side.
​