Residential Furniture Manufacturer in Delhi, NCR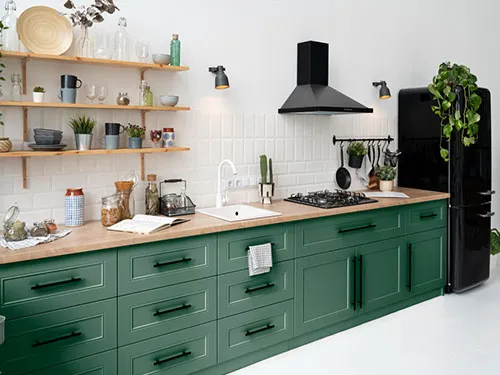 Your home is where your heart is….and your heart is always where it feels warm, comfortable and cozy. Featherwood has built a solid foundation of knowledge and service that our customers nationwide have come to depend on over the past 20 years. Featherwood is one of the most respected Furniture company in the region and we serve clients in the Fortune 500, medium to small business, educational institutions, government entities at the local, state and national levels, healthcare companies besides interiors architects assisted homes or made by independent home builders.
The Team of in house designers are committed to understanding and meeting your evolving living space or work space needs in order to leverage your physical space into an asset rather than an expense. Our results have been achieved through the successful promotion of the teamwork concept with you or your architect/ interior designer with a commitment to your satisfaction. Walk in today with your floor plans, ideas & thoughts or with your Architect/ Interior designer and let us your help you customize the unique look that you have always been looking for. From customization of furniture to suggestion of placement of interiors, from planning your interiors to help you implement them, from conceptualization to visualization, from working to complete commitment, our design services offers you everything you look for.
We are the pre-eminent manufacturers of residential furniture across the nation. We make the offered furniture available in various customized designs as per our customer's requirements. These furniture are known for their durability, comfort and deluxe designs. We make sure you are at leisure in your living room, comfy in your bedroom, creative in your study and fulfilled in your kitchen and the anecdotes of our clients are the evidences to that………We hope you find your partner in us to share the ideas that have been brewing there.